Manchester Treasure Hunts
What You Say
The great things our great customers say about us.
Very interesting & despite being born & bred in Mcr learnt lots. Definitely recommend.
Wedding Anniversary Walking
We loved this experience, which helped us find new routes through the city we know and love. Absolutely loved the concept.. the clues and route info was provided at just the right level. Would love another option.. Northern quarter based? 😎
Great way to spend the day and see the sites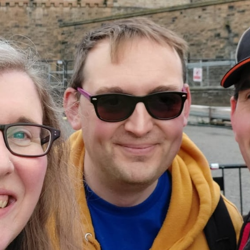 We loved the trail, what a great way to spend a sunny afternoon. Really great story and fun clues. We will definitely check out the other trails when we visit other cities. Thank you for the entertaining day!